News/Blog
Transgressive - Dry the River // Pulled Apart By Horses ltd pre-order
Dry the River - New Ceremony (PRE-ORDER)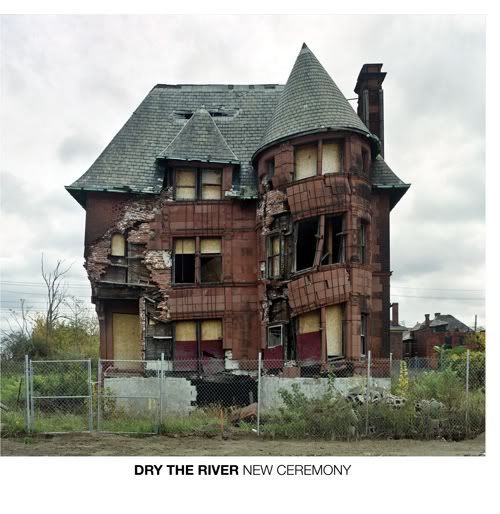 Transgressive Records are pleased to release the first single from our latest signing to Transgressive Publishing; London's own Dry the River. New Ceremony (as championed by Zane Low, Fearne Cotton and Huw Stephens) will be released as a beautifully crafted, limited to five hundred copies, seven inch record and DDL. The vinyl version is available exclusively from our wonderful webshop, the pre-order is up now records to be despatched upon release.
Pulled Apart By Horses - I Punched A Lion In The Throat (PRE-ORDER)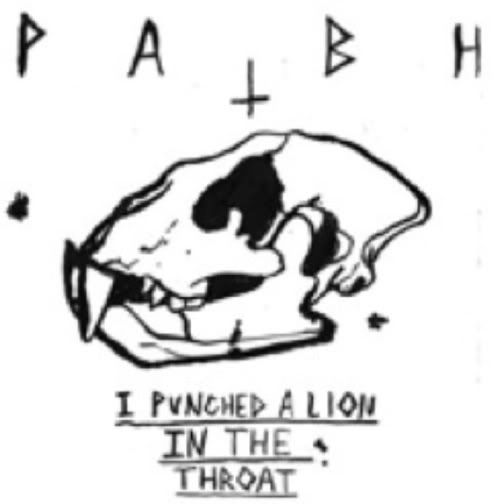 Leeds' favourite animal lovvers release latest single from their quinticentially kick-ass debut album. Clocking in at around three minutes fourteen seconds 'I Punched A Lion In The Throat' packs a pretty heavy punch. Officially released on March 7th on a seven inch slab of wax (and digital download) - exclusively available here for preorder (and at www.pulledapartbyhorses.com). B-Side 'Grave Dole' is a future classic too. Enjoy with friends, animals and the undead...
Buy the album from itunes: